Life is Better at the Cottage
Are you looking for an escape from the hustle and bustle of everyday life? Escape the city and leave the stress behind. Celebrate with the people and activities that make your leisure time so special, it isn't just about getting away ...It's about the experience.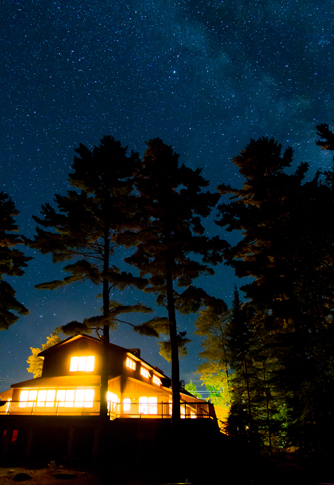 Looking For Something Different?
Experience the Natural Wonder of Bark Lake
No Trip matches your search criteira