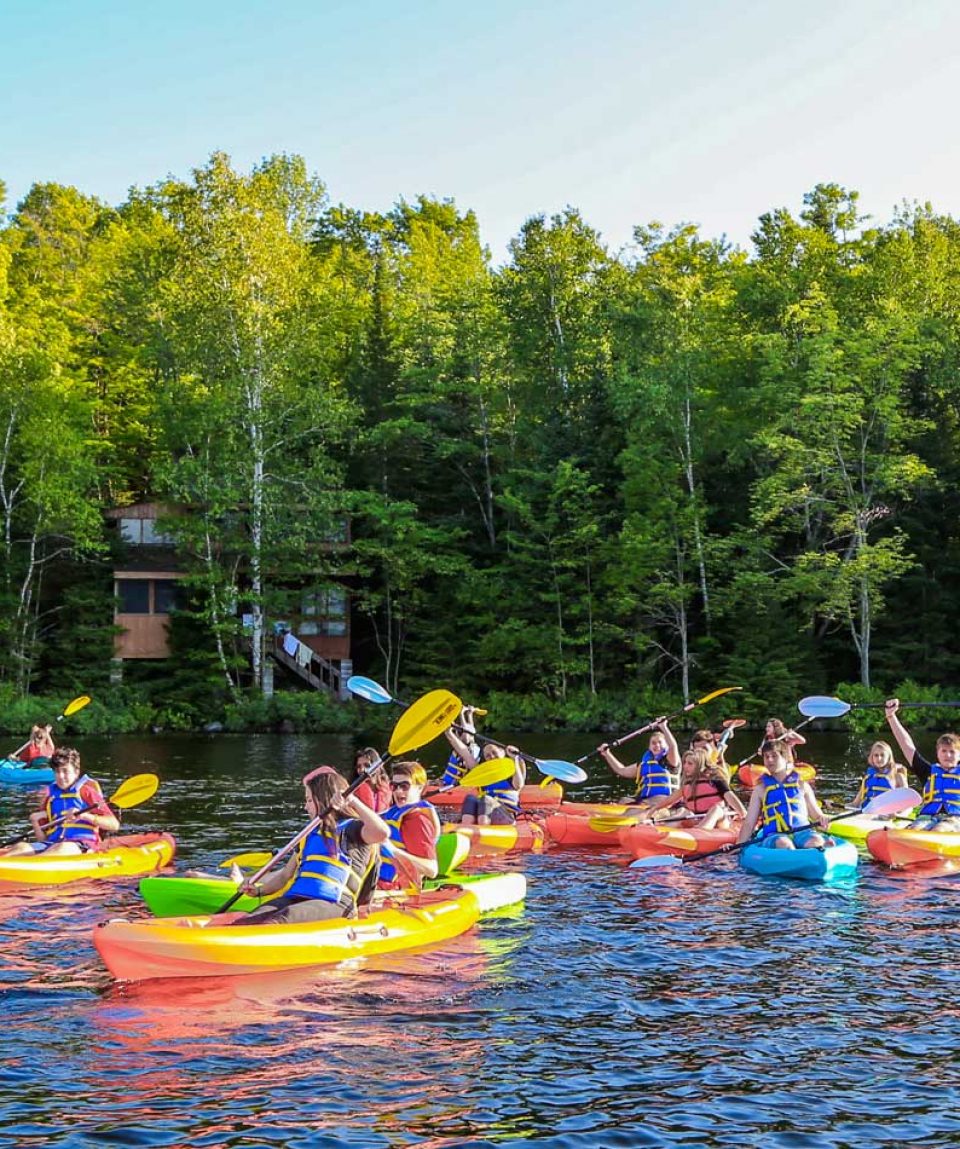 Kayaking
from $0.00
Working individually, participants will learn proper kayaking strokes as well as basic kayaking information. Participants will use their newly learned skills to explore the lake and play games such as tag, or sharks & minnows.
If a school group, we encourage groups to have completed the OPHEA guidelines swim test prior to arriving at Bark Lake to maximize your time in the kayaks.
An attending supervisor must accompany students during the activity.
Season
Spring, Summer, Fall
Focus
Leadership, Recreation
Time
Day