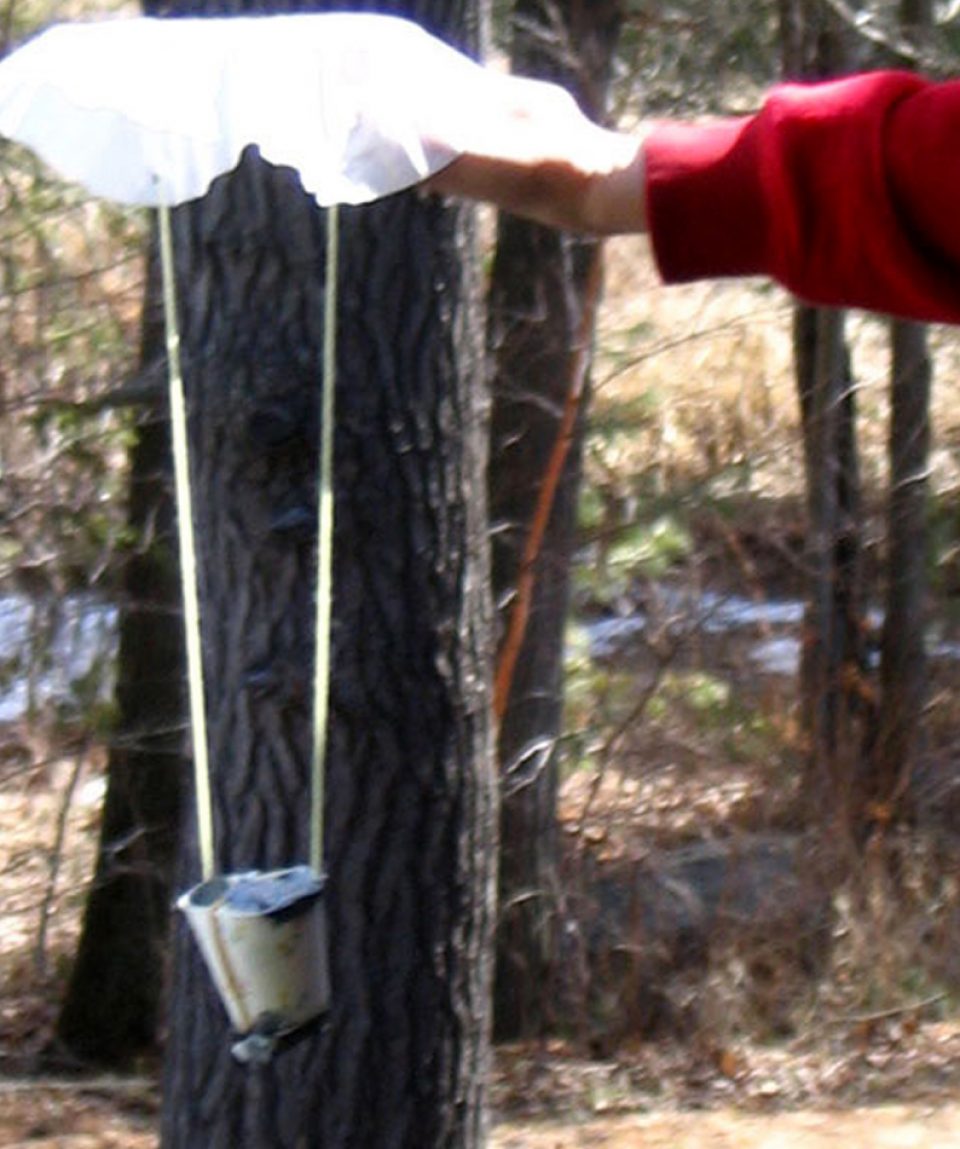 Bombs Away
from $0.00
Teamwork and ingenuity come together in this exciting group activity!  Teams will work through a series of puzzles, problem solving and teamwork activities.  Each challenge completed will help teams to build a machine to protect a water balloon dropped from a great height.
When run with an emphasis on recreation, Bombs Away lets participants have a great time while working towards a goal; after all, what's more fun than water balloons?
As a leadership focused activity, participants will take risks with real consequences, encounter unexpected challenges, and defeat the laws of physics.  Just your typical day at Bark Lake.
Season
Spring, Summer, Fall, Winter
Focus
Leadership, Recreation, Curriculum (Physical Education, Science)
Time
Day, Evening