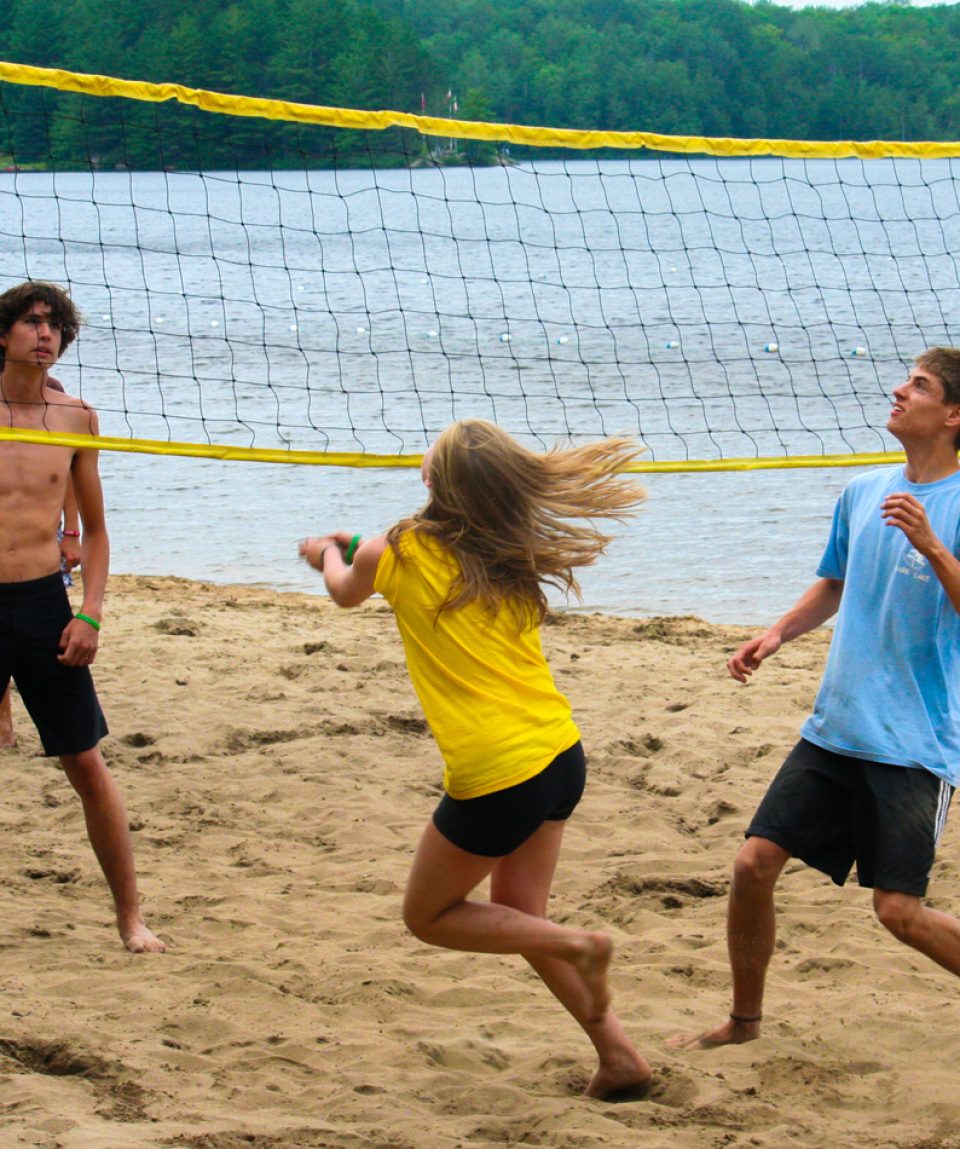 Beach Party
from $0.00
Kick back and relax at Second Beach, on our very own private sandy beach. Second Beach is located on the East side of our property about a 7 minute walk from the Tamarack Section.  Your party can include beach volleyball, frisbee and other beach games, a campfire, and of course swimming in beautiful Bark Lake itself.
Beach parties can happen during the day with a swimming option or during the evening with a campfire and night games.
Lifeguards will be on duty during open swim for school and youth organizations
An attending supervisor must accompany students during the activity.
Season
Spring, Summer
Focus
Recreation
Time
Day, Evening