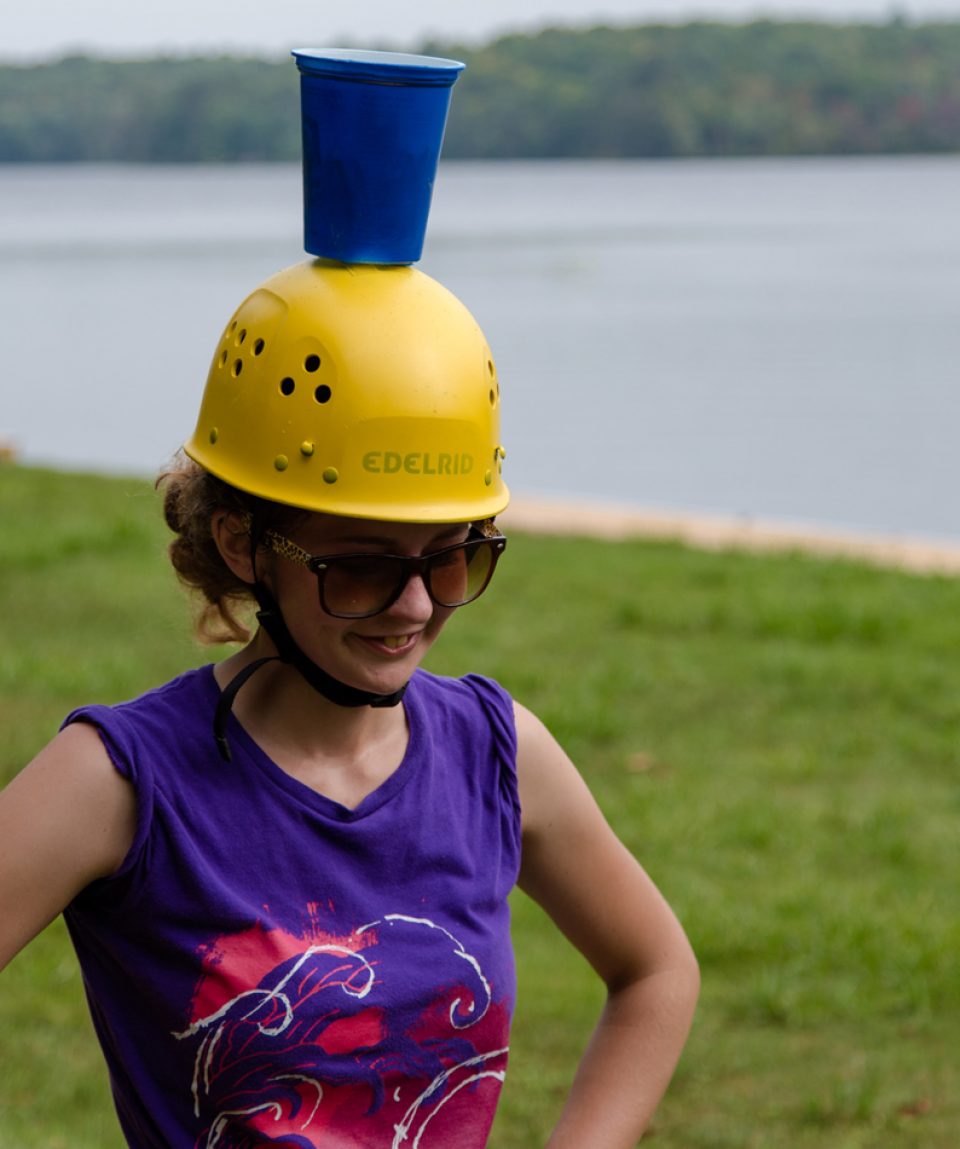 Amazing Race
from $0.00
Speed and cooperation is the key to this orienteering-based race.  Using a map, small groups of participants will travel as a team to a specific control point and then return to a central hub to complete a challenge.  Participants will have the opportunity to push themselves to their limits.
As a recreation-based program the Amazing Race is, in a word, fun!  Participants get to complete varied challenges, with plenty of opportunities for some good times.
When focused on leadership, this program is well suited to help participants understand the value of integrity, accountability and responsibility.
This is an ideal culminating activity for participants.
Season
Spring, Summer, Fall, Winter
Focus
Leadership, Recreation
Time
Day