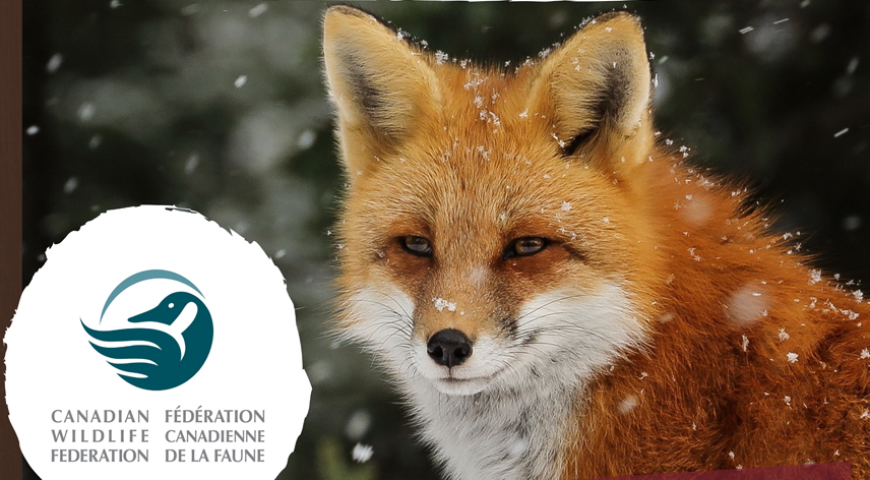 Project WILD & Below Zero Workshop
Date
January 12th, 2018
---
Where
Bark Lake Leadership and Conference Centre
---
Cost
$109.00+ tax
Includes course materials for Project WILD & Below Zero, lunch, hours of fun and two certifications.
Course offered in either English or French
---
Course Description
Project WILD Below Zero WorkshopProject WILD is a classic K-12 environmental education program which is one of the most conventional programs used nationwide. With the interdisciplinary Project WILD Activity Guide, you'll be able to explore topics from; the types of habitats migrating birds need to survive the trek to their wintering grounds to how new fishing technologies have affected the fish populations. The guide features 121 complete lesson plans about wildlife and the environment that can be adapted to suit any age, grade or subject.
As Canadians, we live with snow and ice for at least six months of the year, yet we know surprisingly little about life in frozen environments; such as, where dragonflies go when the snow flies! Below Zero includes 46 lesson plans with supplementary resources which will take you and your students on an amazing sub-zero safari into the winter world of wildlife.
This workshop will be delivered by a certified WILD Education Facilitator who will showcase a variety of activities from the guides and will train you how to use each guide to its fullest potential. With the hands on experience you receive in learning how to run the activities, you will also learn how to adapt them to your specific curriculum needs and instructional settings.
You'll also get to network with other passionate environmental educators, and discover a wealth of additional resources, ideas and activities to help our youth understand the links between humans, wildlife and nature. Space is limited, so register today!
---
For More Information or to Register:
Contact Laura at laura@barklake.com
OR
(705) 447-2447