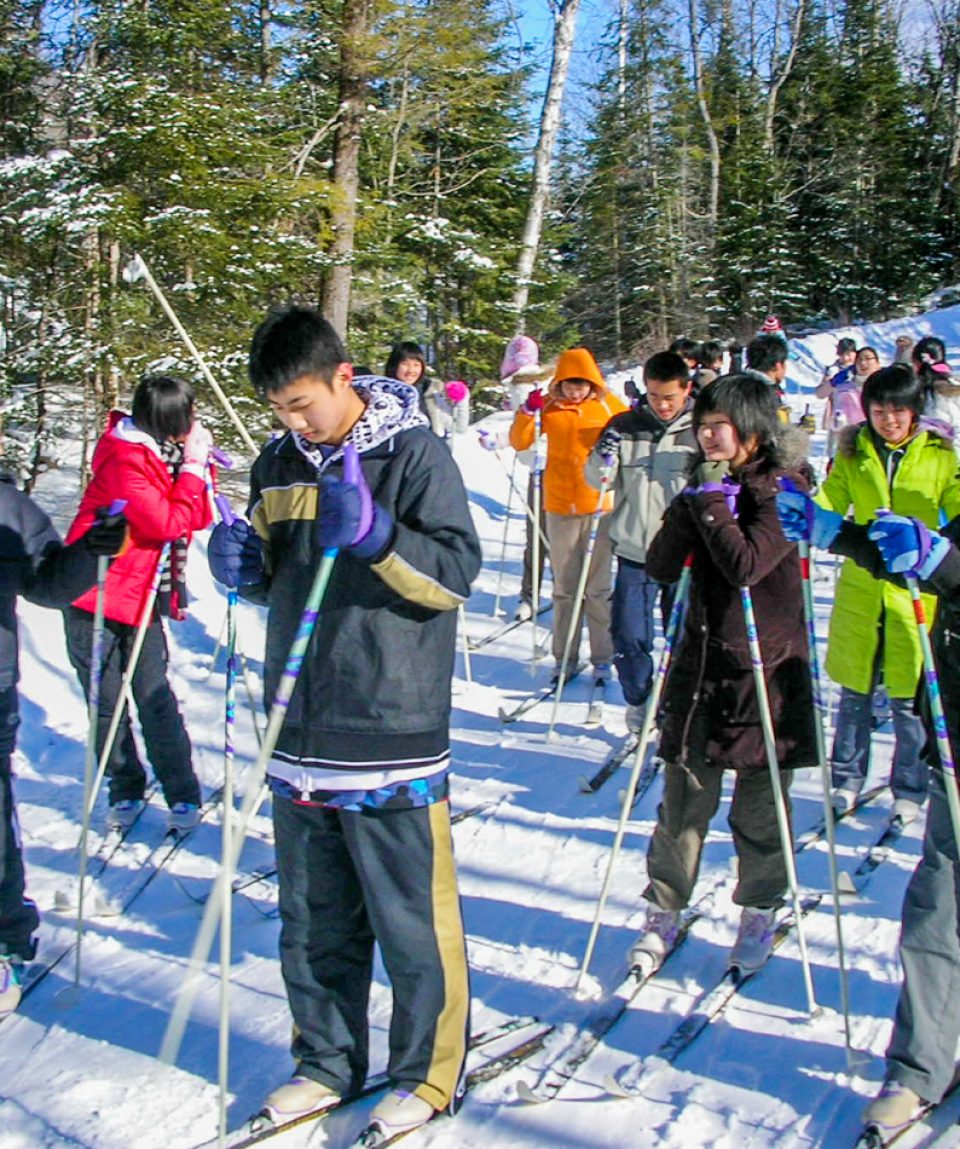 Cross Country/Nordic Skiing
Imagine gliding down a peaceful trail, the trees heavy with snow.  This program is great for beginners and advanced skiers. This instructional period will help participants learn the fundamentals of the sport and then allow them to practice their skills on our trail system.
Warning:  You will fall down, and you will laugh!
An attending supervisor must accompany students during the activity.
Season
Winter
Focus
Recreation
Time
Day