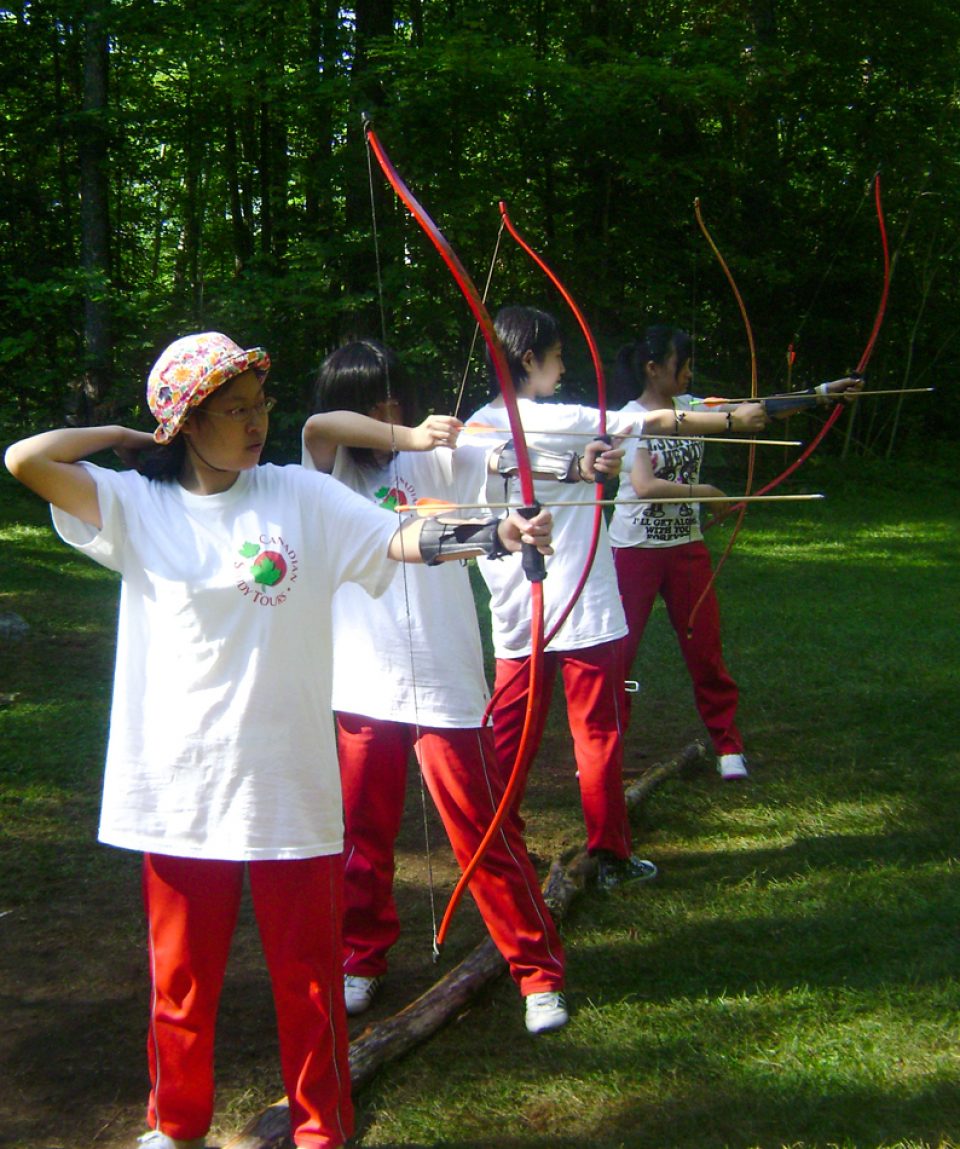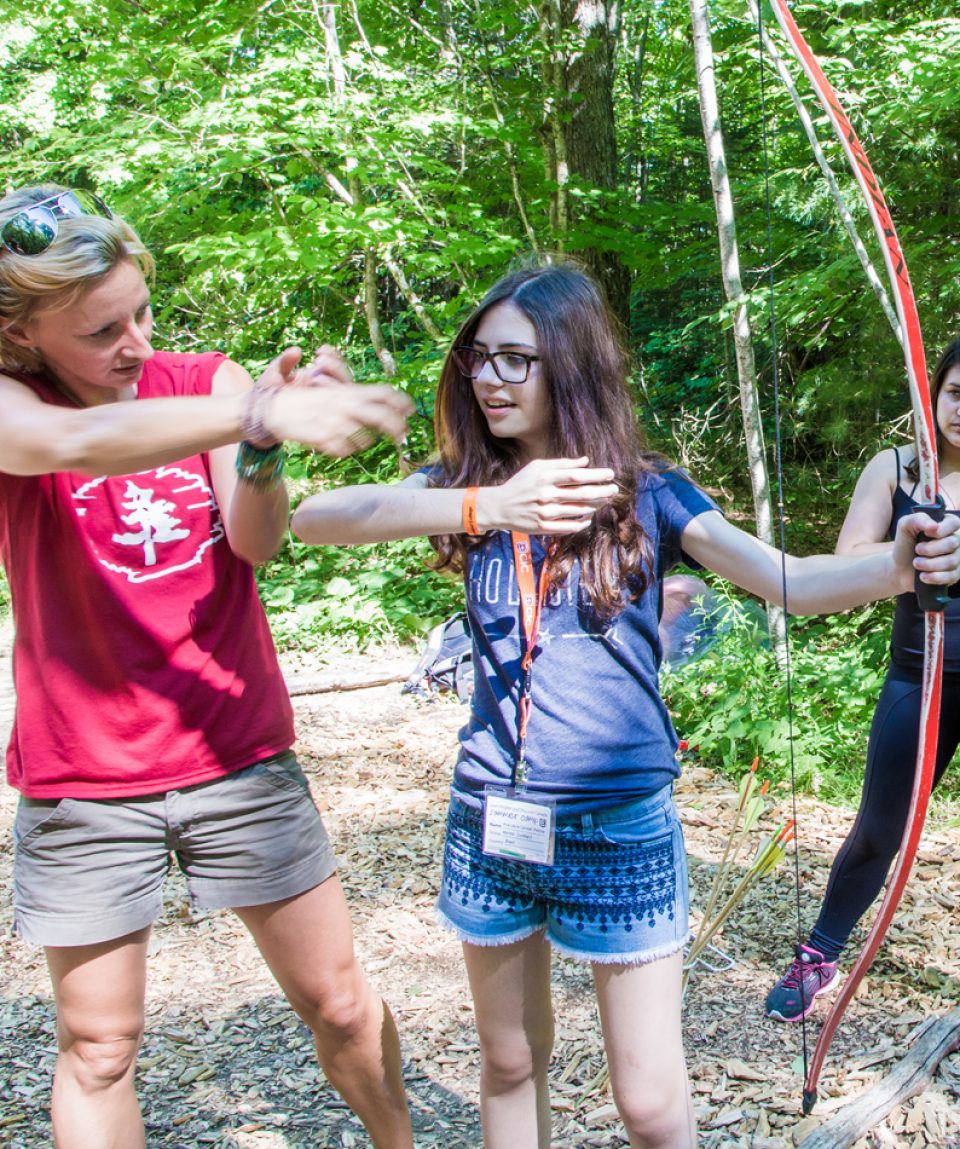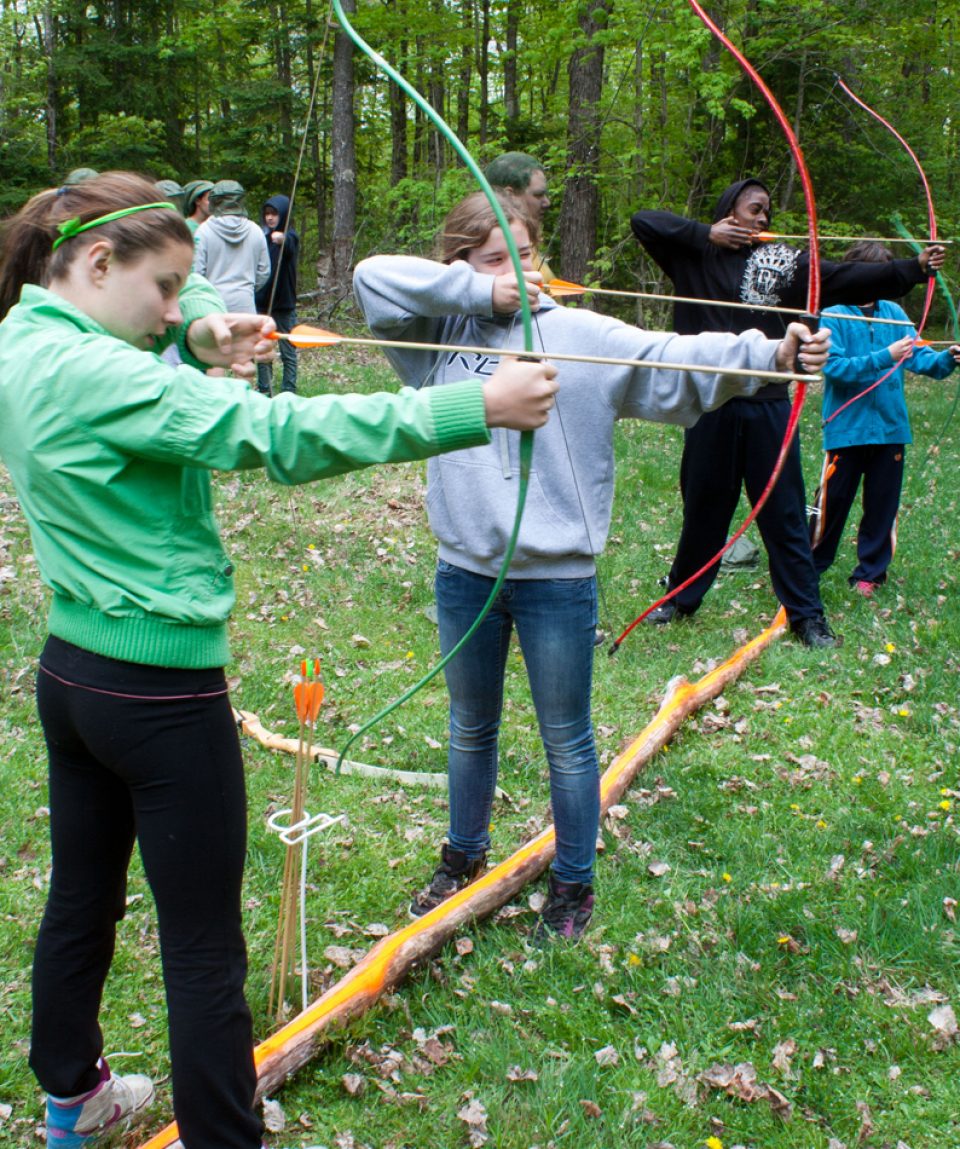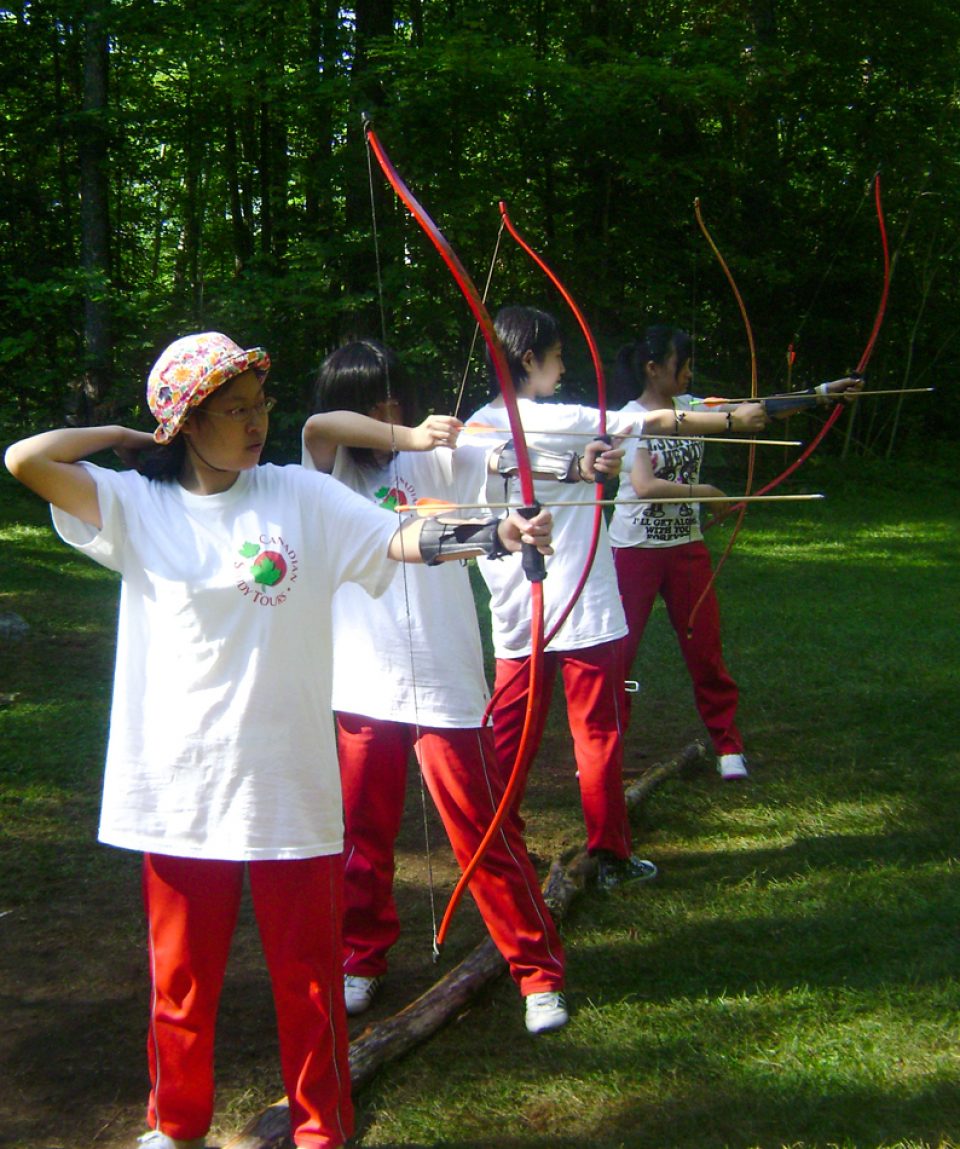 Archery
READY! AIM!! FIRE!!!  Participants will learn the fundamentals of this traditional sport.  This program can be run as a single 2 hour program or paired with another program to create a unique experience.
As a recreational activity the focus will be on helping participants improve their form and technique with the aid of one our facilitators. Other partner programs included Arts & Crafts (build your own targets), ProjectWILD, or Orienteering.
As a leadership activity participants will, with the support of our facilitation staff, coach each other to improve their results.  Participants are supervised by a facilitator at all times.
An attending supervisor must accompany students during the activity.
Season
Spring, Summer, Fall
Focus
Recreation, Curriculum (Physical Education & History)
Time
Day