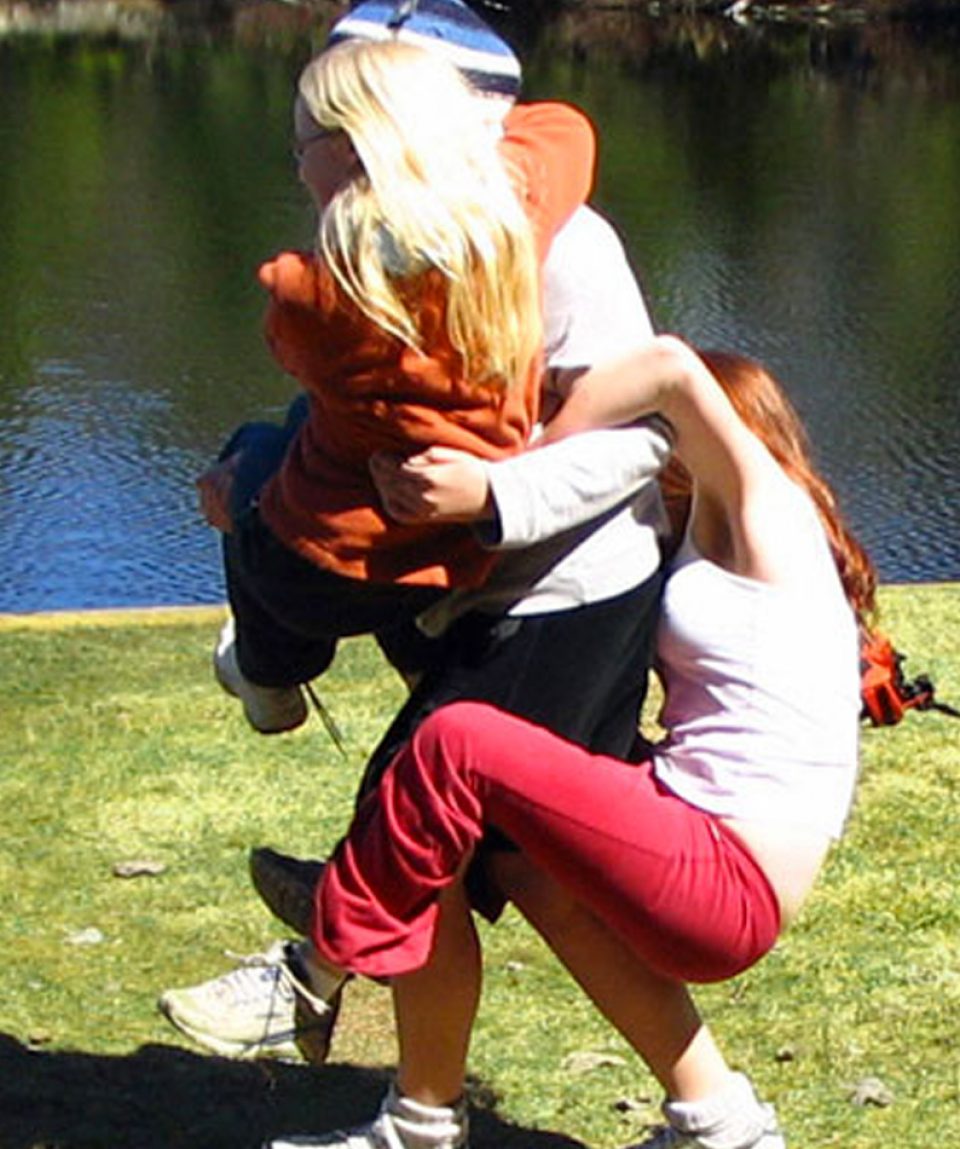 Adventure Challenge
from $0.00
Adventure is the name of the game in this circuit-style obstacle course.  Working in teams, participants will travel from station to station completing a series of challenges while earning resources needed to accomplish a culminating activity.
When run with an emphasis on recreation, the Adventure Challenge provides groups with a high-energy, enjoyable experience.
As a leadership focused activity learning outcomes are centred on participants' roles in the team, how well their team worked together, and what they learned during the activity.
For added value consider also doing Survival Skills prior to this activity.
This is an ideal culminating activity for participants.
Season
Spring, Summer, Fall, Winter
Focus
Leadership, Recreation
Time
Day